Welcome, to Halloween ideas.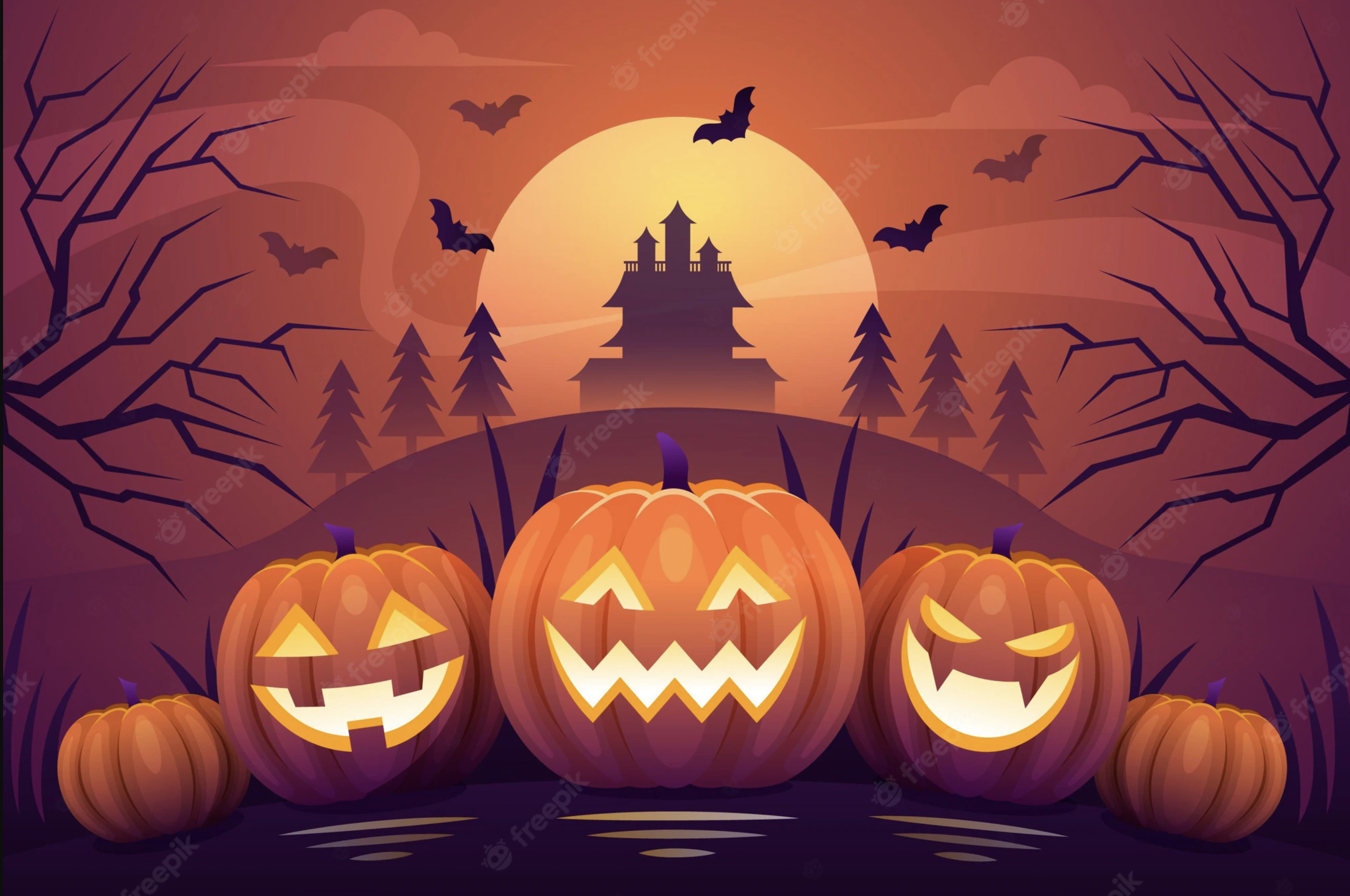 Are you bored and have nothing to do for Halloween? If so, this website can help you get all sorts of ideas from Carving pumpkins to costumes! Have fun and use the navigation bar to discover more.
We have ideas for Halloween costumes! Click here to read more
You can look at cool pumpkin carving ideas Here!
If you're looking to impress, these Halloween themed recipes is sure to make anyone gasp in awe!

Have fun, and I hope you enjoyed this website!
Pine View High School
2850 E 750 N, St. George, UT 84790
St George, UT 84770